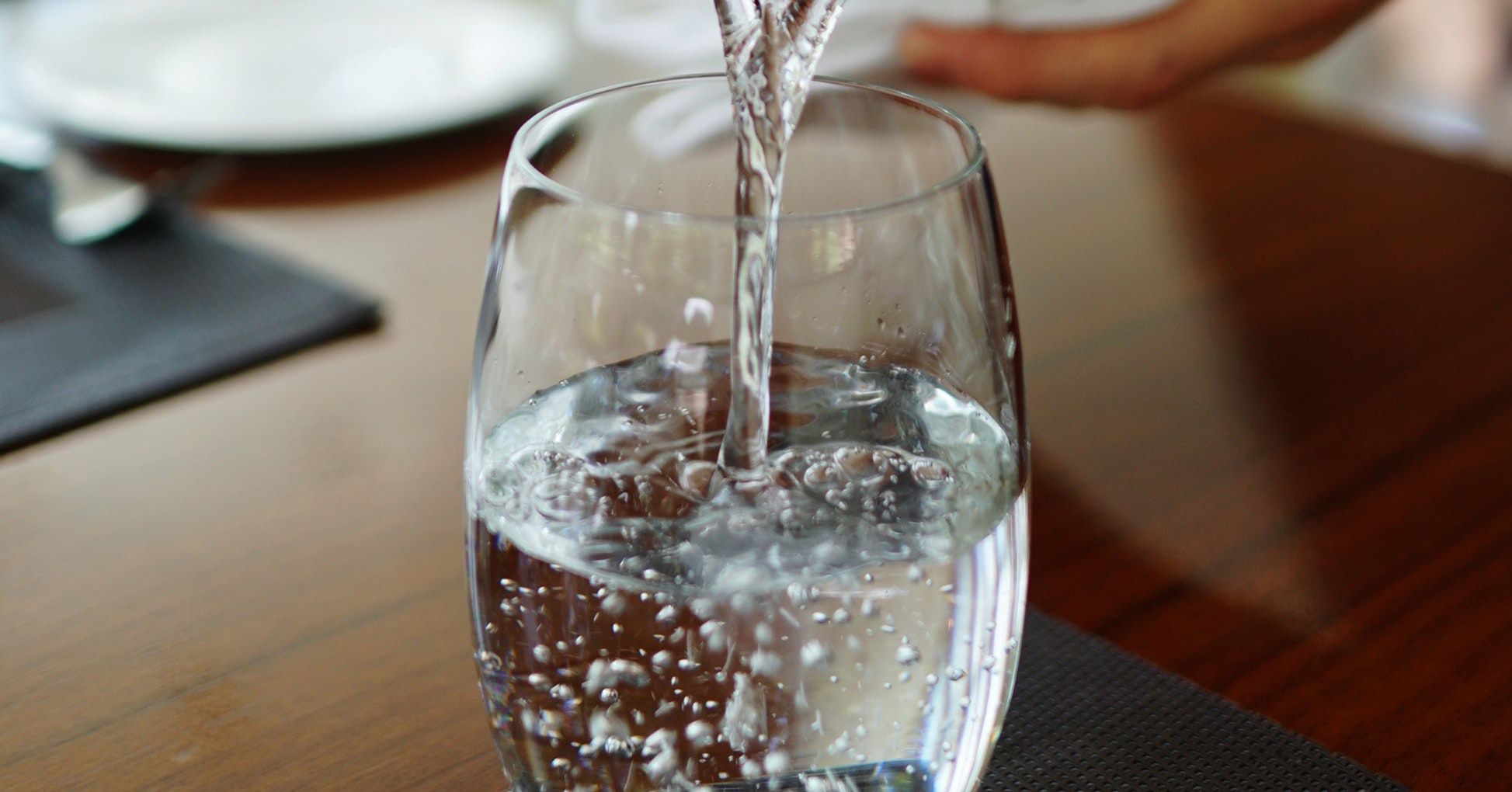 DWD - EP Plenary vote
The Plenary of the European Parliament voted on the Drinking Water Directive today. The outcome of the vote represents an improvement of the European Commission proposal.
MEPs confirmed the ENVI position http://www.europarl.europa.eu/sides/getDoc.do?pubRef=-//EP//NONSGML+REPORT+A8-2018-0288+0+DOC+PDF+V0//EN on:
Classification of utilities (art.2)

Risk-based approach (art.7-8-9-10)

Materials and products in contact with drinking water (art.10a)

Derogations (art. 12a)

Indicators parameters (Annex I B a)

Remedial actions (art.12)

Information to consumers (art.14)
The Plenary voted on some amendments that MEPs tabled for plenary and they transformed the Commission proposal as follows:
Art. 1.2 states now that the objective of the directive shall be to protect human health and to provide universal access to water intended for human consumption and article 13 states that Member States have to take all necessary measures to improve the access to water.

Annex I B the Parliament modified only the following parameters:

PFAS: the value is re-instated at 0,5 for PFAS total and they DID approve the differentiation between long chain and short chain substances.

Boron: they adopted 1.5 (instead of 1 in the current directive)

BPA: now it is 0,1

Annex II B: they re-instated the current monitoring frequency of 2015

Annex III: they voted to reduce the uncertainty of measurement for PFAS

Annex IV: they extended the obligation on information under Annex IV para 1 point 2 (drinking water quality parameters) to very small, small and medium water suppliers.
A ban on disconnection, favouring the limitation of flow instead, presented by the Greens and the far left, was rejected.
The Rapporteur Mr Dantin obtained the mandate to negotiate with the Council. In the upcoming weeks it will be clearer if an agreement will be possible under the current parliamentary term.
Carla, Water matters. EU matters.