ENVI vote on Sustainable Use of Pesticides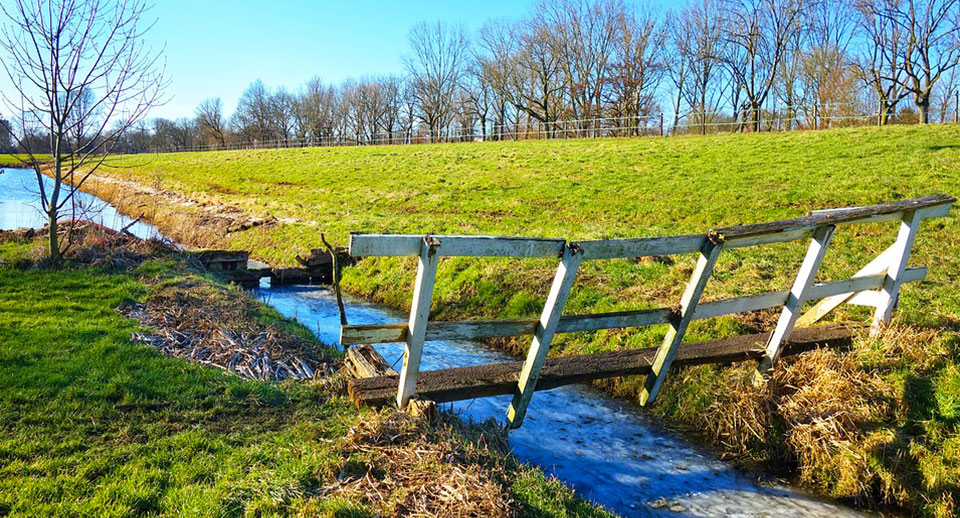 The ENVI Committee adopted the INI report by MEP Guteland (S&D/SE) last week. The report calls on Member States to step up their efforts in the implementation of this piece of legislation to protect the environment and public health. Compromise amendments (CAs) were drafted to facilitate the voting procedure and avoid redundancies.
EurEau had sent voting recommendations to the ENVI MEPs that resulted in the recognition of the need to improve the protection of water resources.
MEPs voted in favour of CAs 2, 5 and 9, acknowledging:
"that the aquatic environment is particularly sensitive to pesticides; welcomes that some Member States have taken a range of measures to protect the aquatic environment from pesticides; regrets however that most Member States have not established quantitative targets and timetables for measures to protect the aquatic environment from pesticides, and those that did so have not specified how the achievement of targets or objectives would be measured; believes that the monitoring of currently used pesticides in the aquatic environment should be improved;"

"that agriculture is one of the main sources that cause water bodies to fail to achieve good chemical status, as it leads to pollution by pesticides; highlights that preventing pesticides entering freshwater systems is more cost-effective than removal technologies and that Member States must provide appropriate incentives in this regard to farmers; recognises in this regard also the importance of the implementation of the Water Framework Directive to improve water quality; welcomes the progress made by Member States in tackling priority substances, which has led to fewer water bodies failing to meet standards for substances, such as cadmium, lead and nickel, as well as pesticides;"
MEPs call:
"on the Member States to increase the investment in adaptation practices that prevent agrochemical substances from reaching surface and deep water, as well as in measures aimed at containment of possible leaching of these substances into watercourses, rivers and seas; recommends that their use be prohibited in soils potentially draining into groundwater;"

"and on the Commission to establish a fully operational and transparent system for the regular collection of statistical data on pesticide use, impacts of occupational and nonoccupational exposure to pesticides on human and animal health and presence of pesticide residues in the environment, especially in soil and water."
ENVI voted in favour of Amendment 160 expressing their regret that "the deterioration of water resources has increasingly led to extratreatment by drinking water operators to ensure that water intended for human consumption complies with limits for pesticides as enshrined in Council Directive 98/83/EC of 3 November 1998 on the quality of water intended for human consumption and the relative costs have been borne by consumers, not polluters".
Amendment 199 was also supported calling "on the Commission and Member States to ensure that the polluter-pays principle is fully implemented and effectively enforced as regards the protection of water resources".
Let's hope that this very progressive ENVI position will not be watered down in the Plenary vote!...
..because water matters & EU matters.
Carla