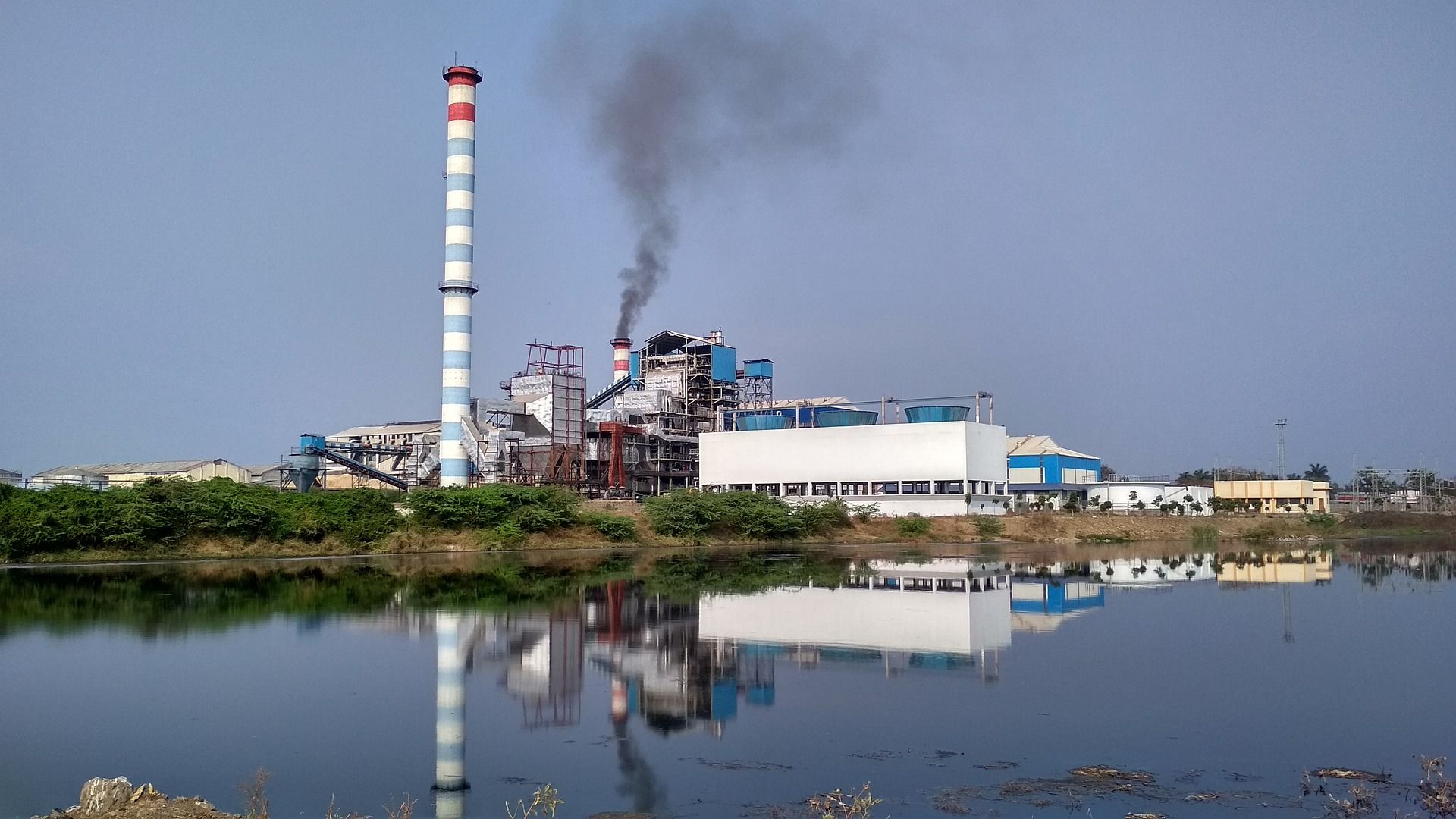 PFAS at the Environment Council Dec 2019
At the last Environment Council under the Finnish PResidency held on the 19 December 2019, The Netherlands, Denmark, Luxembourg and Sweden asked for the inclusion of a PFAS point on the agenda.
The Netherlands announced that they want to prepare a restriction dossier under REACH for all uses and products except where essential for these industrial "forever" chemicals.
The competent authorities in DK, Germany, Sweden and Norway, together with ECHA (European Chemicals Agency) have indicated their willingness to cooperate. In view of this restriction, Member States and stakeholders are invited to share information relevant to such restriction proposal, including information related to health or environment problems caused by PFAS or costs incurred to avoid or remediate them.
In the Council meeting Italy, Austria and France backed the initiative of the NL. All countries that took part in the discussion called on the Commission to establish an EU action plan on PFAS.
From the EurEau side we welcome and will support the Dutch initiative about the restriction dossier.
Carla
Water matters. EU matters.