ENVI vote on the DWD – 10 September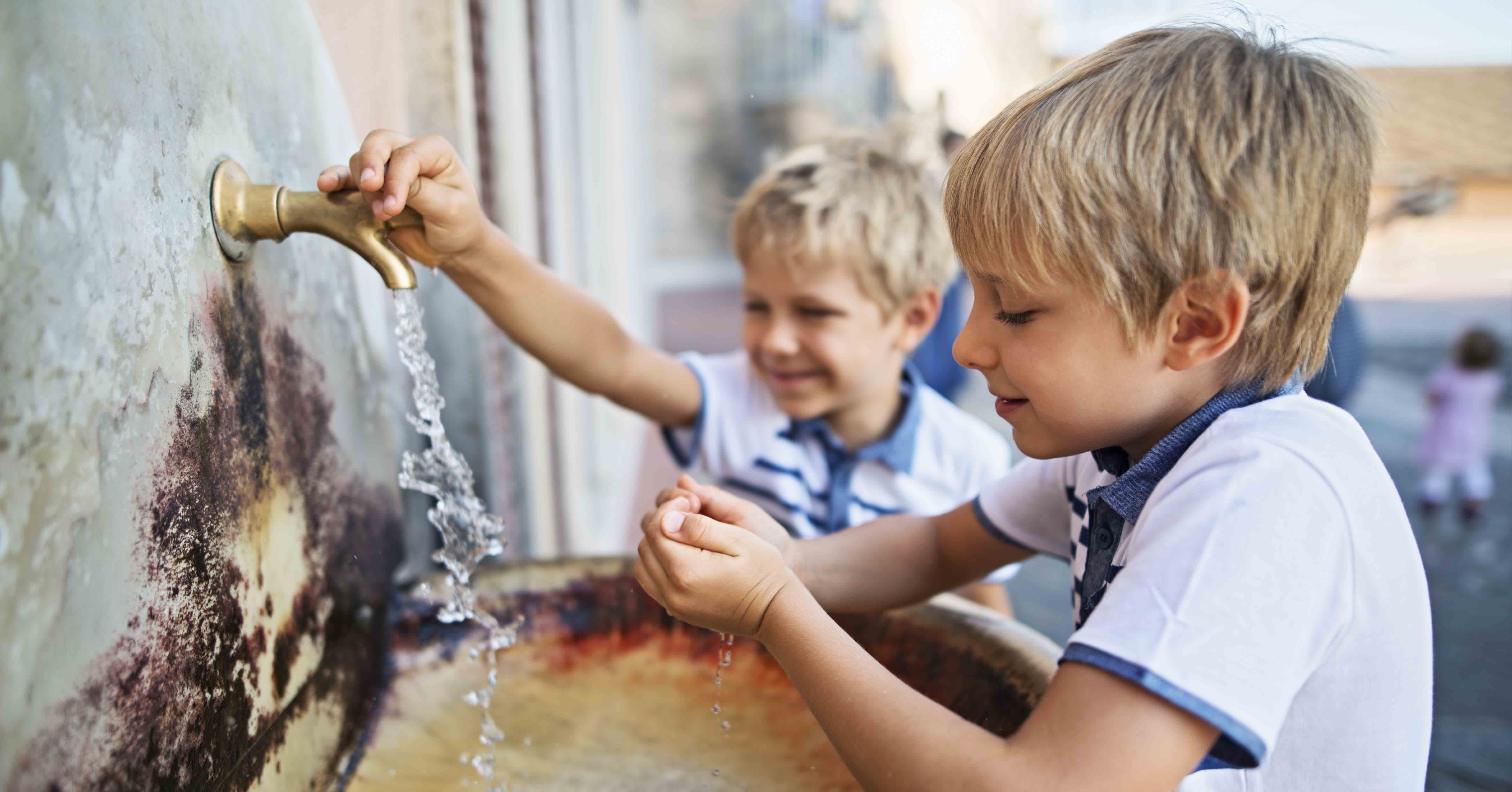 Today, Monday 10 September, the ENVI Committee will vote on the Drinking Water Directive in Strasbourg.
The meeting starts at 19h00 and the vote should take place after 20h30 since it is the last item on the agenda (http://www.europarl.europa.eu/meetdocs/2014_2019/plmrep/COMMITTEES/ENVI/OJ/2018/09-10/1161931EN.pdf)
If you would like to follow the vote, the webstream is available here: http://www.europarl.europa.eu/ep-live/en/committees/video?event=20180910-1900-COMMITTEE-ENVI
The compromise amendments and the voting list are available on the EurEau intranet here.
Carla.
Water matters. EU matters.