ENVI MEPs exchange of views with Finnish Presidency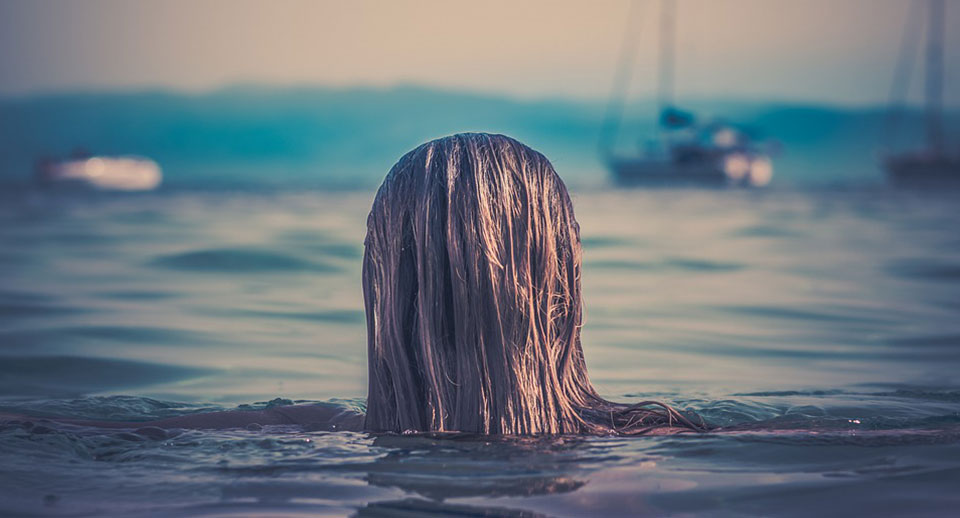 The ENVI Committee met on the 23 July to discuss the priorities of the Finnish Presidency of the Council of the EU for the period July-December 2019.
The Chair, Mr Canfin (Renew Europe/FR), announced at the beginning of the meeting that the ENVI position on the CAP voted during the 8th legislature still stands, as per agreement of the political group coordinators. The ENVI Chair will write a letter to the AGRI Chair in order to draft compromise amendments ahead of the Plenary so that they would reflect both the AGRI and the ENVI position, being aware that AGRI is the leading Committee on the CAP and a balance should be found.
The Finnish Minister Krista Mikkonen presented the three priority areas the Finnish Presidency will focus on:
Climate action

Biodiversity

Circular economy
She also stressed the importance of the 7th Environment Action Programme as the main tool to ensure the implementation of the EU environmental aquis.
She also confirmed that the Finnish Presidency wishes to finalise the negotiations on the two water files currently on the table of the two co-legislators: the Drinking Water Directive and the Water Reuse Regulation.
ENVI MEPs, in big attendance, asked questions related to the three priorities as well as deforestation, aviation emissions, SDGs, inter-generational responsibility and social equity, international trade and carbon taxes at the EU borders.
Some MEPs focused on water-related topics:
- MEP Alexandr VONDRA (ECR/CZ) asked about droughts and water management not only in the EU but also in third countries
- MEP Cesar LUENA (S&D/ES) on the water reuse regulation
- MEP Nicolae ŞTEFĂNUȚĂ (Renew Europe/Ro) on extreme weather events, related funding opportunities and long-term solutions
- MEPAnna ZALEWSKA (ECR/PL) on water protection and water pricing
Have a good summer recess everybody!
Carla
Water matters. EU matters.