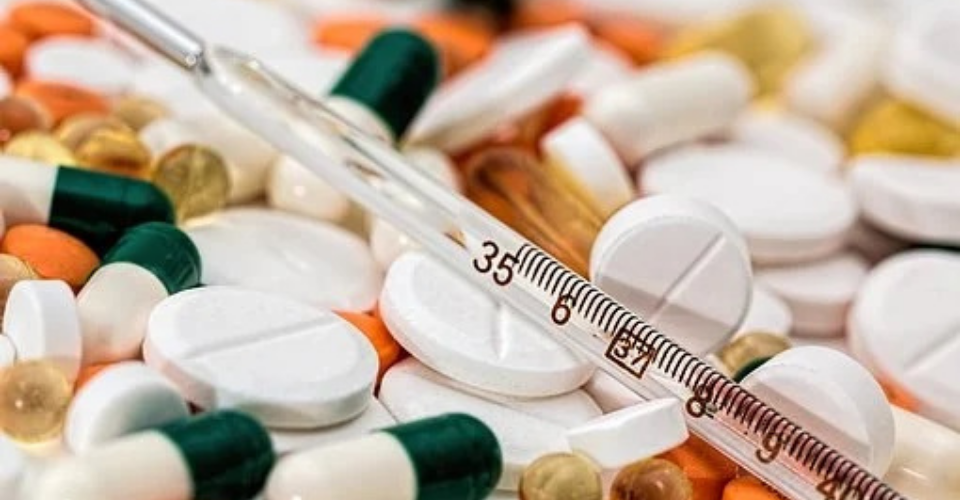 ENVI Committee on the Pharmaceutical Strategy for Europe
Next week the Plenary of the European Parliament will consider and vote on the ENVI Committee Report on "A Pharmaceutical Strategy for Europe".
The Committee adopted the Monserrat report last month, giving its appreciation of the European Commission Strategy and recommending some specific actions in order to make medicines sustainable and environmentally friendly.
ENVI MEPs support the implementation of the 'polluter pays principle' to increase the responsibility of the pharmaceutical industry for the pollution it may generate and call on the Commission to address the problem of pharmaceutical household waste, through measures to reduce packaging and the size of containers "to ensure that they are no larger than necessary, while ensuring convenient and safe handling for patients or consumers with limited mobility, and to bring medical prescriptions into line with real therapeutic needs".
The European Parliament reiterates its demands enshrined in its resolution of 17 September 2020 on a strategic approach to pharmaceuticals in the environment, in particular that the Commission revise the pharmaceutical legislation "to strengthen the environmental risk assessment requirements and conditions for the approval and use of medicines" (provided that marketing authorisations are not delayed or refused solely on the grounds of adverse environmental impacts) and "to speed up the catch-up procedure for environmental risk assessments of human medicines authorised before 2006".
Since information such as the impact of pharmaceuticals on water, environmental behaviour and degradability plays a key role in risk management, it should "be transparent and made available to all relevant stakeholders". Whereas MEPs welcome the Commission's efforts to address the problem of pharmaceuticals in the environment, they stress the need "to continue and step up these efforts, in particular as regards investments in technologies providing more effective solutions for the removal of pharmaceuticals from waste water, the assessment of the environmental impact of veterinary medicines, the development of continuous monitoring, and data sharing on significant potential sources of this type of pollution", insisting that the pharmaceutical strategy for Europe should consider the objectives of the Zero Pollution Action Plan for water, air and soil.
The Plenary will discuss the report on Monday 22 November afternoon and vote on Tuesday: keep an eye on it!
The European Commission announced a revision of the general pharmaceutical legislation and launched a public consultation: the deadline to submit your feedback is 21 December.
According to the Commission Work Programme 2022 the legislative proposal will be adopted by the Commission at the end of next year (Q4 2022).
Carla
Water matters. EU matters.